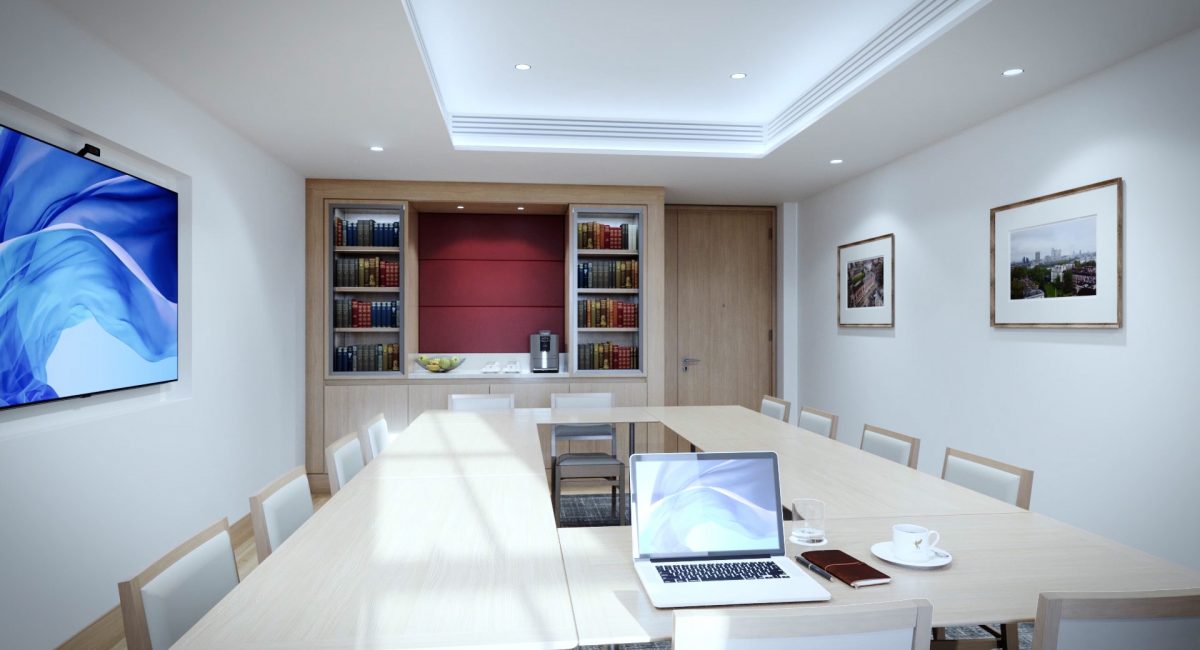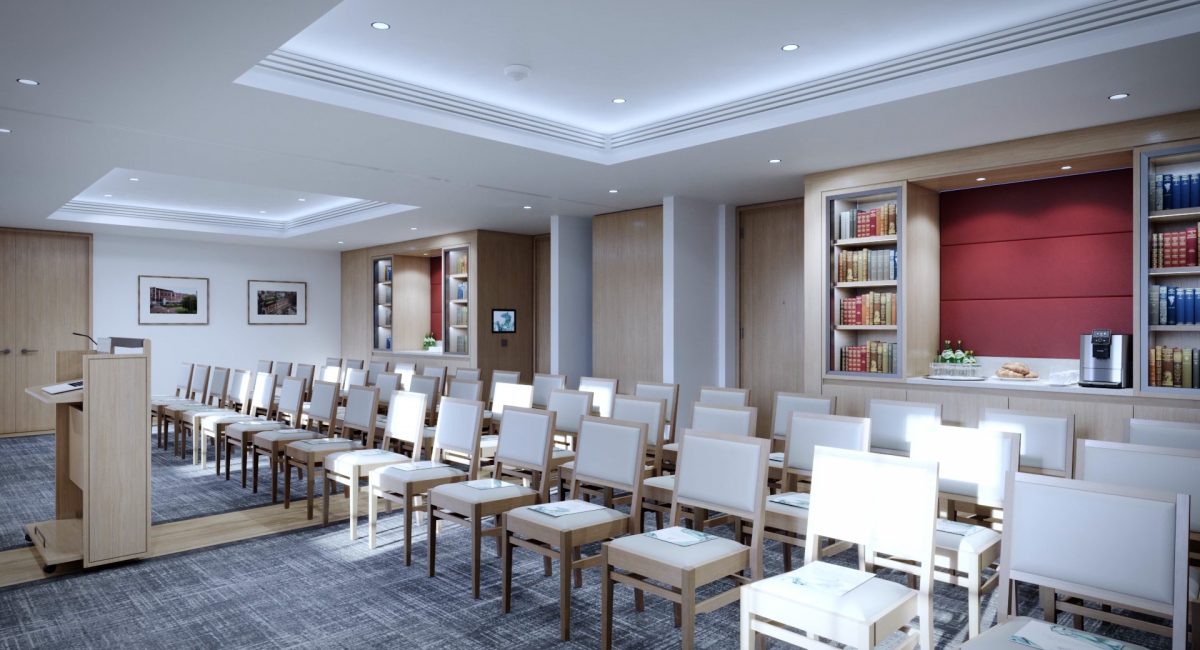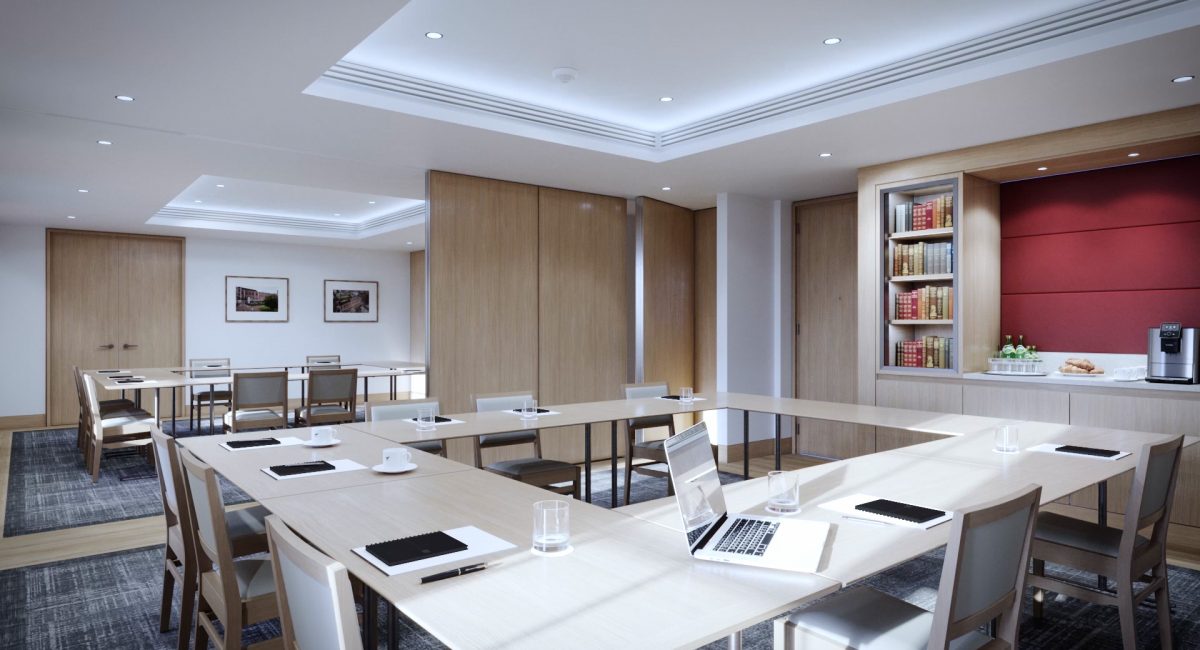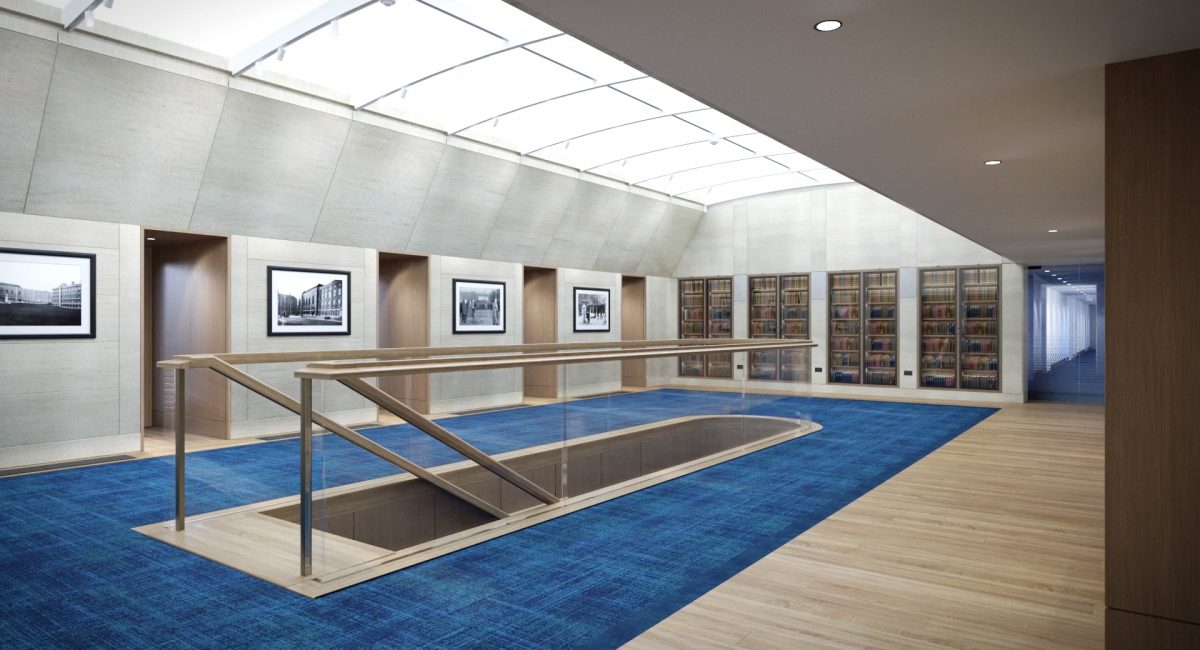 Description
Our 4th floor comprises of 8 brand new multi-function rooms with integrated features, including:
– Multi-touch displays
– Integrated audio with ceiling microphones and speakers
– Camera for room capture, recording, streaming and training purposes
– Hearing loop
Our meeting rooms branch out from the central shared breakout space, perfect for refreshments, networking, lunches and evening receptions. From the breakout space, there is access to a viewing balcony which overlooks the Inner Temple's award winning gardens and its surrounding areas.
Room combining functionality is available, please enquire for further details.
Details
Presentation: Up to 54
Dinner: Up to 24
Meeting: Up to 24
Classroom: Up to 28