Drawing Room
Seats up to 56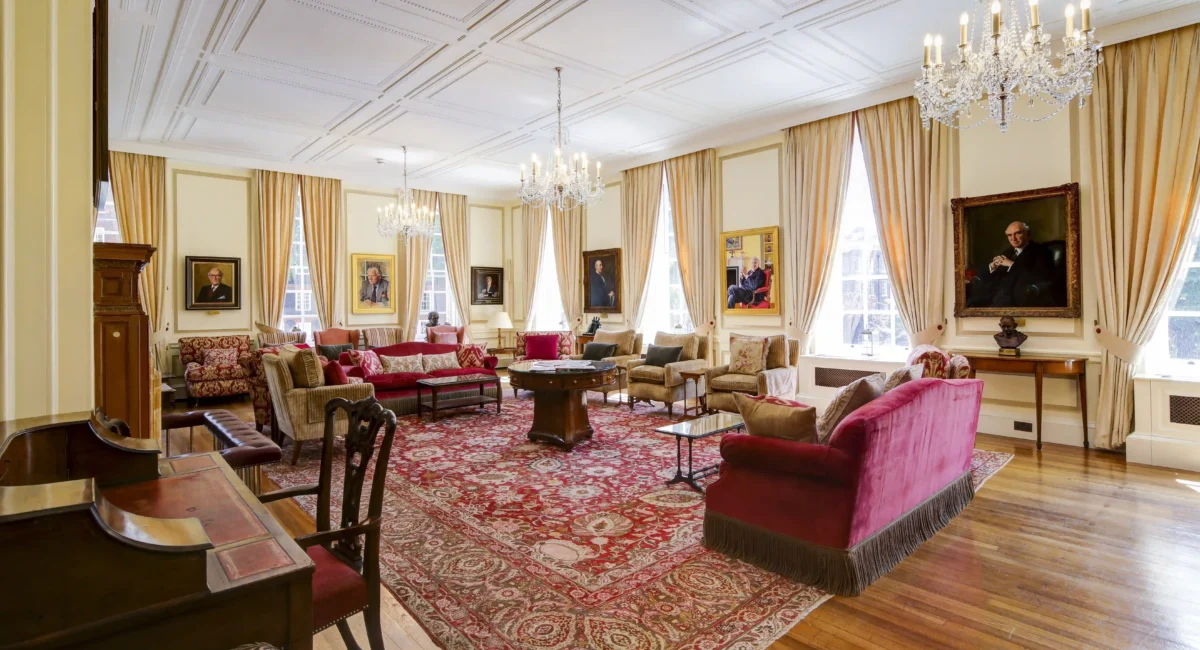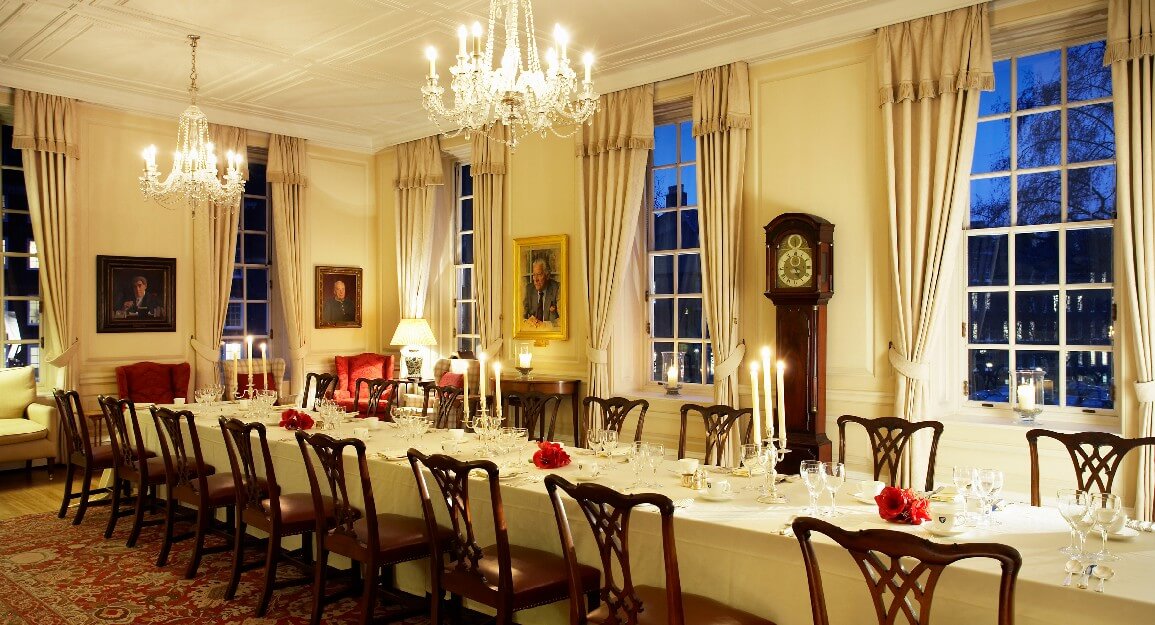 Description
Lounge in style, from brunch meetings to after dinner conversations.
The Drawing Room is normally set up with soft furnishings, providing a cosy atmosphere throughout the day.
Like the other event spaces, the Drawing Room can be arranged in a variety of styles from lecture presentations to a dinner for up to 40 guests or 30 guests with a pre-dinner reception.
Details
Reception: 60
Dinner: 56
Boardroom Meeting: 30
Presentation: 40
Dimensions: 12m x 7.2m